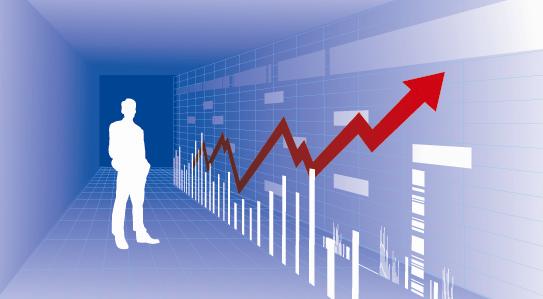 Accounting Information from New Clients

Thank you for the opportunity to provide accounting services to your business. To complete the accounting engagement that we are retained to do or to quote our fee, please click the "Access" button and enter the access code provided to view the accounting information required.
If you do not have an access code, please contact us.